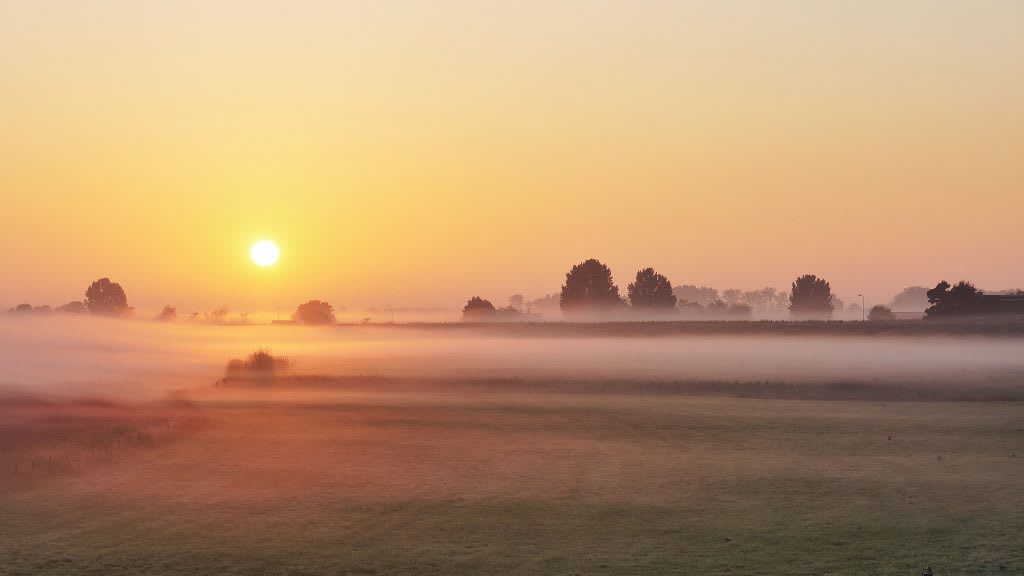 VC Internship analyst (4-6 months)
Amsterdam

,

Noord-Holland

,

Netherlands

Investment Team
Job description
The internship at Newion is intended to get young ambitious career starters exposed to working in a VC firm and get hands-on experience with deal sourcing, deal research, and deal-making.
For the internship, we have a structured approach to get you up and running in the first 2 months, where we focus on teaching you the basics of venture capital and scale-ups. Then there are 2 months in which we ensure you get actual experience at doing the work and applying the learnings of the first two months. In the final 2 months, we make sure that you can do specific tasks & finish your internship report to make sure the full internship is a well-rounded experience.
After the internship, an intern should be fully equipped with skills to apply for analyst positions or should have a good understanding of what career should be pursued.
Apply and join us!
We have rolling internships, usually starting in the first month of the quarter.
Job requirements
Job tasks:
Assist in deal sourcing.

Perform market research and formulate related investment theses.

Development of investment assessment materials.
Requirements:
Enrollment in or just finished a (Master) level university program in business, finance or engineering.

Structured thinking, proof of well-developed analytical skills.

Highly motivated, self-driven and strong drive in general.

Strong communication skills.

High degree of integrity.

Fluent in English.

Within close proximity to the Amsterdam office.
The selection process is in 3 steps:
We will start with a 30 minutes online interview with a pre-selected group of candidates.

We will select a number of candidates to do an in depth (online) interview with 2 more team members.

A lunch will be organised with one candidate with more members of the Newion team to get a first impression on the team and to make sure you fit in the team.