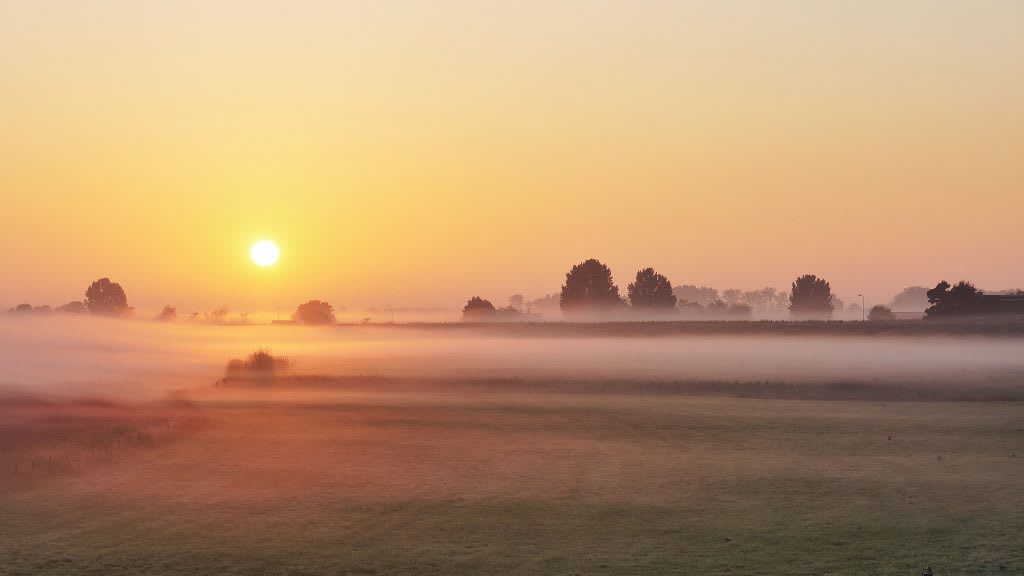 VC Associate
Amsterdam

,

Noord-Holland

,

Netherlands

Investment Team
Job description
We are accepting applications until Wednesday March 15th 2023.
Choosing to apply for a role as Associate is a next step in your career and should be done with a sense of commitment to become a venture capitalist.
Mastering the job means being able to assist in deal sourcing, help bring deals through a full investment process together with a Partner, and nurture the post-deal process by doing project based analysis on these portfolio companies.
Typically over the course of 2.5-3 years you will be fully equipped with knowledge and skills in sourcing, dealmaking, company building and value creation. A next step in your career after this role is to take on more autonomy and choose to specialise in an area of interest.

Job requirements
Job tasks:
Assist in deal sourcing.
Perform market research and formulate related investment theses.
Support the rest of the team in due diligence activities and deal execution.
Perform and support portfolio company projects.
Build a strong understanding of b2b saas companies.
Specific responsibilities for certain tasks will be assigned to you, such as: financial reporting, marketing, compliance or operational tasks.
Requirements:
2-3 years of experience.
Intellectual curiosity. Hard-working. Committed. Opinionated. 
Structured thinking, proof of well-developed analytical skills.
Knowledge of either accounting, IT products, technology or software sales.
Highly motivated, self-drive and strong drive in general.
Strong communication skills.
High degree of integrity.
Skilled in 'writing, sheets & slides'; strong writing skills.
Fluent in English.
Within close proximity to the Amsterdam office.
We consider candidates from various backgrounds. Fitting in the team is the most important requirement. The selection process will be in 3 steps:
We will start with a 30 minutes online interview  with a pre selected group of candidates.
We will select a number of candidates to do an in depth interview with & case study.
With two candidates a final interview will be held, with more members of the Newion team, to get a first impression on the team and to make sure you fit in the team.